The current Junior Captain is Katie Mayo.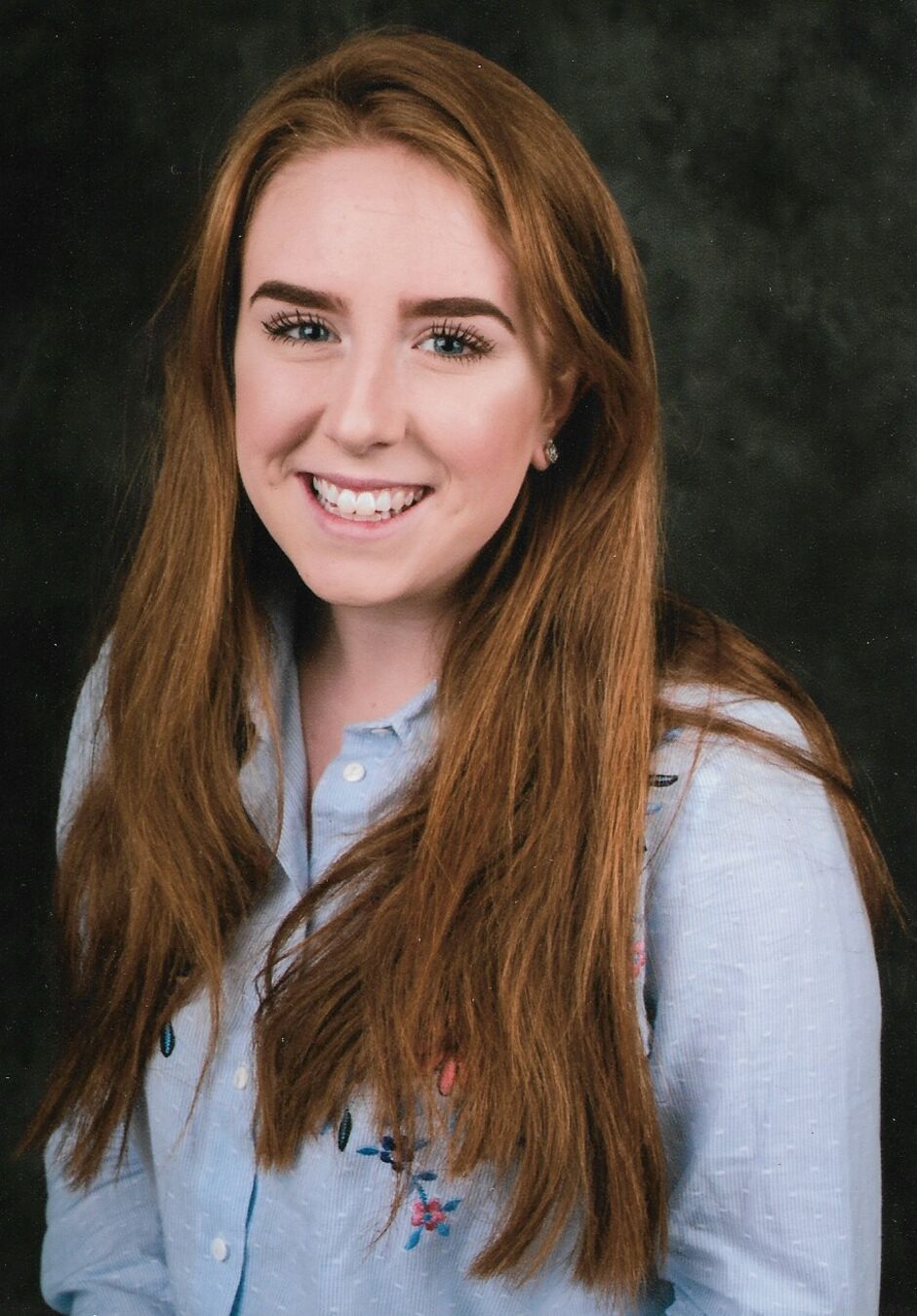 ​
Katie has been a Bloxwich Golf Club member for 5 years. She is currently studing for her A Levels and planning on University.
Her mission statement for the year:
Everyone is included, everyone should enjoy it. Let's make it a great year and let's make the new Juniors feel part of the Bloxwich crew!
Competition Dates
Junior 9 Hole Friday 11th May, 25th May
Junior 9 Hole Friday 1st June, 15th June
Tony Proud Classic Saturday 16th June 2.00pm, Junior Presidents Cup Saturday 23rd June 3.00pm, Junior 9 Hole Friday 29th June, Junior Club Championship Saturday 30th June 1.30pm
Junior Captain's Cup Saturday 7th July 3.00pm, Captain's Junior Comp Saturday 14th July 2.00pm, Junior 9 Hole Friday 27th July
Junior 9 Hole Friday 3rd August, 10th August, 17th August, 31st August
Junior Organiser's Cup Saturday 15th September 2.00pm, Junior End of Season Comp Saturday 29th September 2.00pm.
League:
Walsall 6th May 2.00pm Away
The Chase 19th May 2.30pm Home
Brocton Hall 2nd June 2.30pm Away
Ingestry Park 8th June 4.30pm Home
Great Barr 4th August 2.30pm Away
Policy and Safety Update:
All these files/documents are now avaliable on request:
Accident Report Form, Junior Application Form, Bloxwich Golf Club Junior Section Code of Conduct, Guidance for Parents, Incident Report Form, Junior Code of Conduct Form, Junior Profile and Parental Consent Form, Photo Consent Form, Junior Reference Form, DBS (all Junior Section Staff and Volunteers), Safeguarding & Protecting Children Policy, and Self Disclosure Form (all Junior Section Staff and Volunteers).
If you would like to contact the junior organisers, please email them using this address juniors@bloxwichgolfclub.com or mayo.martin@icloud.com