The current Junior Captain is Harry Jones.
Harry has been a member for 6 years.
" It is an honour and a privilege to have been asked to represent the Junior section of Bloxwich Golf Club.
I look forward to welcoming all new Junior members and building new friendships within the Junior Section and all fellow members of the Golf Club.
Heres to a tremendous year.
Happy golfing Harry Jones ."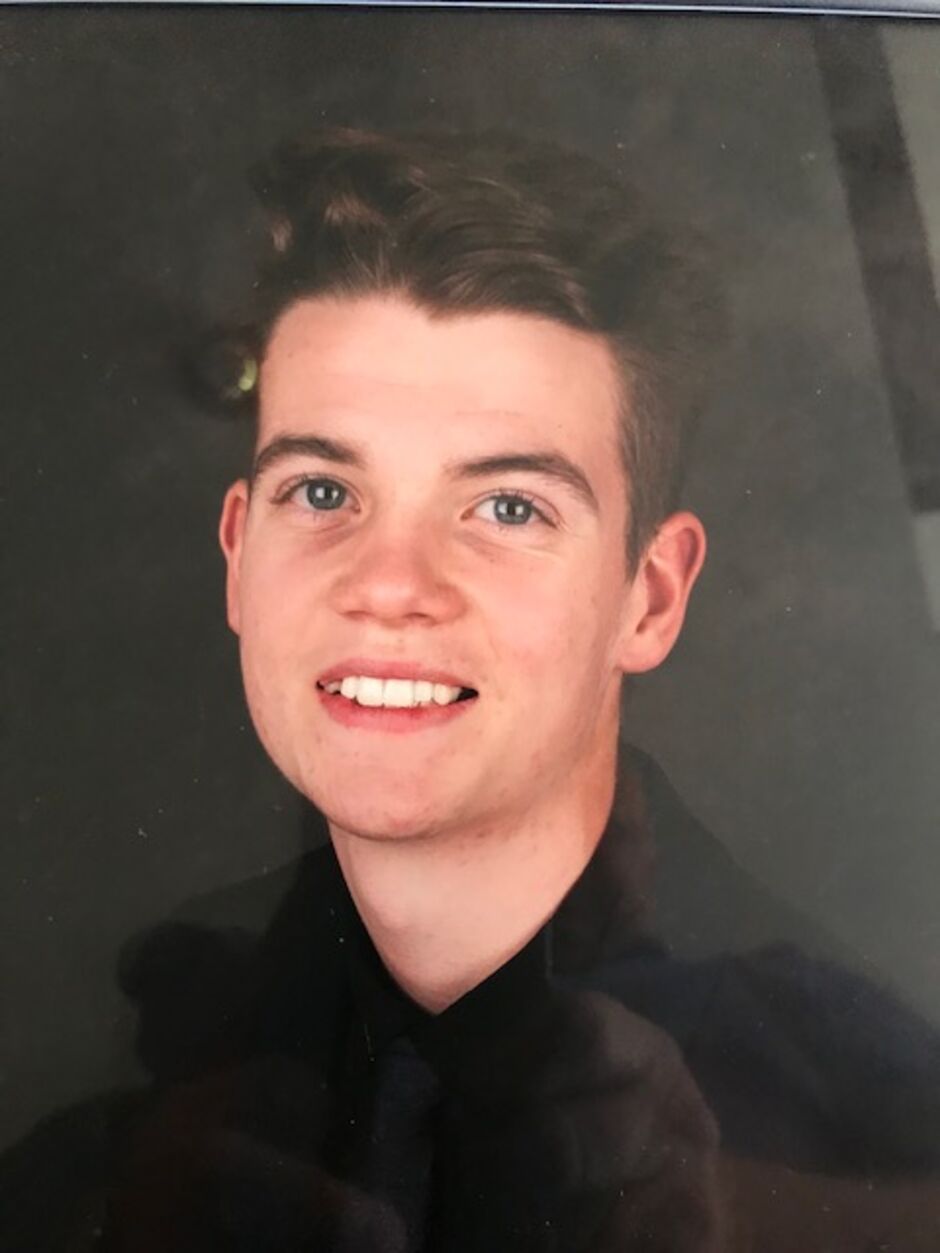 Competitions:
June:
Junior 9 Hole Friday 7th June
Junior 9 Hole Friday 14th June
Junior 9 Hole Friday 21st June
JUNIOR PRESIDENTS TEE CLOSED AT 1.00PM Saturday 22nd June
Junior 9 Hole Friday 28th June
TONY PROUD CLASSIC Tee closed at 1.00pm Saturday 29th June
July:
CAPTAIN'S JUNIOR COMP (Following Captain Fun Comp) Saturday 13th July
Junior 9 Hole Friday 19th July
Junior Club CHAMP. Tee Closed at 1.30. Saturday 20th July
August:
Junior 9 Hole Friday 9th August
Junior 9 Hole Friday 16th August
JUNIOR CAPTAIN'S CUP. TEE CLOSED 1.30. Sunday 25th August
September:
JUNIOR ORGANISERS Tee Closed 1.30 Saturday 21st September
Junior End of Season Comp. 1st tee closed at 1.00pm Saturday 28th September


League:
Away vs Sandwell 9th June 2.00pm, Home vs Darnford 31st August 2.00PM, Home vs Druids 1st September 2.00PM (more to follow)

Policy and Safety Update:
All these files/documents are now avaliable on request:
Accident Report Form, Junior Application Form, Bloxwich Golf Club Junior Section Code of Conduct, Guidance for Parents, Incident Report Form, Junior Code of Conduct Form, Junior Profile and Parental Consent Form, Photo Consent Form, Junior Reference Form, DBS (all Junior Section Staff and Volunteers), Safeguarding & Protecting Children Policy, and Self Disclosure Form (all Junior Section Staff and Volunteers).
If you would like to contact the junior organisers, please email them using this address juniors@bloxwichgolfclub.com or mayo.martin@icloud.com