The club has recently (March '14) achieved the Golfmark accreditation.
Work will now continue to develop this page to provide the Junior section with a comprehensive resource for all matters relating to Junior golf in the club, and the County.

The current Junior Captain is Joe Perkins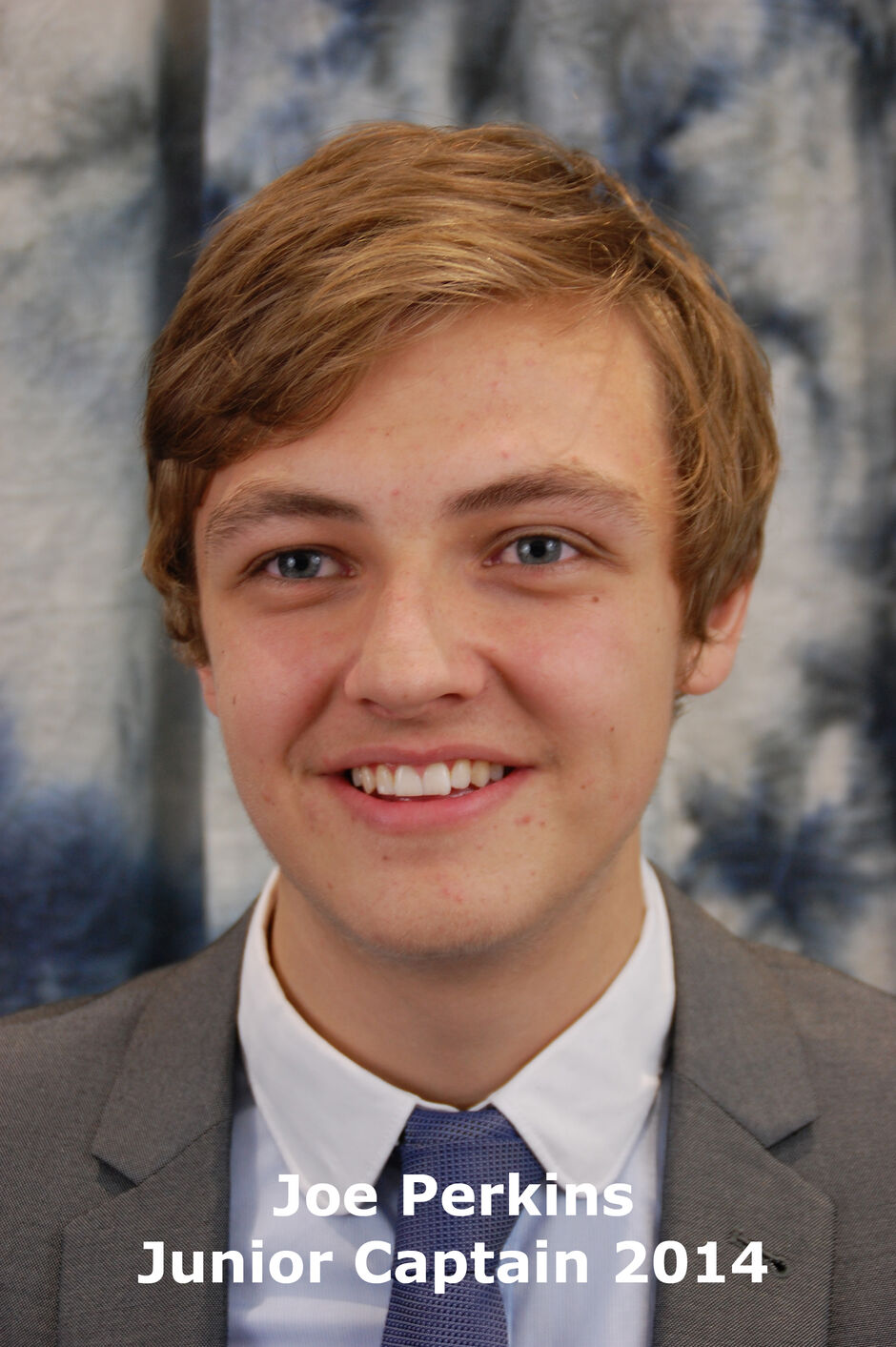 Joe has been a Bloxwich Golf Club member for 3 years and last year saw his handicap fall from 27 to 15.
Joe is 16 years old and last September, after attending the Walsall Academy school for the previous 5 years, he left to start a new career as an apprentice electrician.
As well as playing golf, Joe is a keen member of Bloxwich Hockey Club and has played for both the second and third teams.
As well as everything else he also enjoys the attending the gym and playing his guitar.
If you would like to contact the junior organisers, please email them using this address juniors@bloxwichgolfclub.com